Drunk Rick Token
(DRtoken)
StellarMem presents. Collection of Crazy Tokens. Collect your collection. Drunk Rick token is a deflationary asset.
Deposit / Withdraw
Not available
Issuer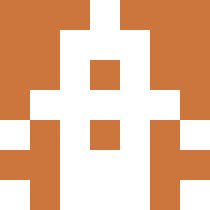 GAHBD3GY...4YESODYJ
Anchored asset
Not set by the issuer
Conditions
The issue of the Drunk Rick token is 100,000,000,000. Get 0.5% in day for the rest. Burning 2% in week, of total emissions. The issuer's wallet is closed.
Authorization flags
Issuer allows any Stellar account to add this asset.
Asset issuer can not freeze the asset in your Stellar account.
These options can not be changed by asset issuer later.