We Focus on business & private solutions. To help everyone get access to digital finance, and the benefits of having the control over your own finances. Why APAY? Authentic-Payment token (APAY) will be the leading token in our eco system. Since it has been issued on the stellar network we have, instant transfers with the consensus protocol, fees are almost none, the energy consumption per transaction is over 99% lower than Bitcoin and Ethereum
Deposit / Withdraw
Not available
Issuer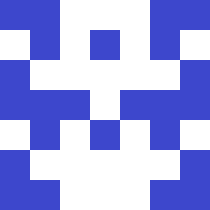 GBDKPRMO...DTUGSSMA
Anchored asset
Not set by the issuer
Conditions
$Apay has a maximum (locked) supply of 1.000.000.000 (1billion) APAY tokens. 670 million are in circulation (start 2022). The remaining tokens are for marketing, listings, development and team. No more can ever be added, only burned.
Authorization flags
Issuer allows any Stellar account to add this asset.
Asset issuer can not freeze the asset in your Stellar account.
These options can not be changed by asset issuer later.