Arizona Coyote Token was issued by Tokens Foundation.
Deposit / Withdraw
Not available
Issuer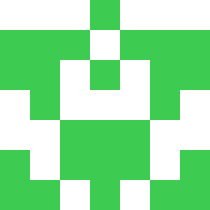 GAQFWHWU...DL2TR3ZT
Anchored asset
Not set by the issuer
Conditions
1 billion coins only.
Authorization flags
Issuer allows any Stellar account to add this asset.
Asset issuer can not freeze the asset in your Stellar account.
These options can be changed by asset issuer later.