DRIFT Token is issued by Team DriftXchange - DRIFT has been implemented as a utility token for the DriftXchange Eco-system.
Deposit / Withdraw
Not available
Issuer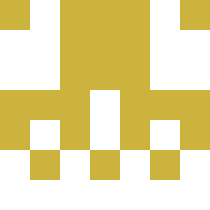 GC6SHMZ6...PEGZ22TK
Anchored asset
Not set by the issuer
Conditions
Total issued 888M DRIFT. Further minting is not possible.
Authorization flags
Issuer allows any Stellar account to add this asset.
Asset issuer can not freeze this asset on your Stellar account.
Issuer can not remove this asset from your account balance.
These options can not be changed by asset issuer later.