MIRACLES is the first exclusive Pure Stellar token available within our Awards Ecosystem. It is a reminder that there is always a plan to rescue and deliver you, even in the most desperate situations. With the enemy pressed against them, God opened the Red Sea to form a pathway for His people. The obstacle to the Promised Land became the avenue to the Promised Land ...
Deposit / Withdraw
Not available
Issuer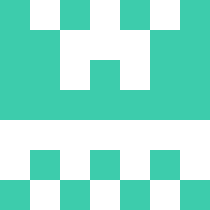 GCNXNLG7...GLQJNIAX
Anchored asset
Not set by the issuer
Conditions
There is a locked supply of 144,000 MIRACLES tokens, now and forever. MIRACLES can only be swapped through a trading pair with our core Awards Ecosystem token PSMEDAL
Authorization flags
Issuer allows any Stellar account to add this asset.
Asset issuer can not freeze this asset on your Stellar account.
Issuer can not remove this asset from your account balance.
These options can not be changed by asset issuer later.