THE PILGRIM is a Collectable Token issued by the Pure Stellar team. THE PILGRIM walks faithfully, with a deep and quiet strength. He knows he doesn't belong in this world, he is just passing through. He learns as he is led through the valleys, and sings songs on the summits. Whilst his mortal frame is broken and bruised from the journey, THE PILGRIM's spirit has never been more alive …
Deposit / Withdraw
Not available
Issuer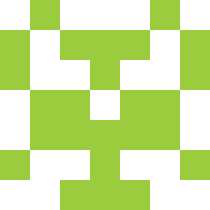 GBNTSS4W...3R7G2TSM
Anchored asset
Not set by the issuer
Conditions
There is a locked supply of 850,000 PILGRIM tokens, now and forever. The funds from this token will be used to further advance the Pure Stellar project, and hopefully look good in your XLM-native wallet!
Authorization flags
Issuer allows any Stellar account to add this asset.
Asset issuer can not freeze this asset on your Stellar account.
Issuer can not remove this asset from your account balance.
These options can not be changed by asset issuer later.