PRAISE is a Collectable Token issued by the Pure Stellar team. It is a battle cry to lift our eyes and lift our voices. We boldly speak out life, and proclaim the beautiful narrative that echoes throughout time. If we didn't, even the rocks would cry out in praise ...
Deposit / Withdraw
Not available
Issuer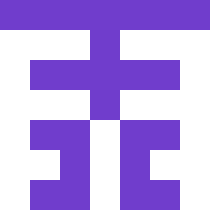 GB3LT4LR...7A77ZEAV
Anchored asset
Not set by the issuer
Conditions
There is a locked supply of 1B PRAISE tokens, now and forever. The funds from this token will be used to further advance the Pure Stellar project, and hopefully look good in your XLM-native wallet!
Authorization flags
Issuer allows any Stellar account to add this asset.
Asset issuer can not freeze this asset on your Stellar account.
Issuer can not remove this asset from your account balance.
These options can not be changed by asset issuer later.