WONDERS is the second exclusive Pure Stellar token available within our Awards Ecosystem. It is a reminder that in every situation, the unexpected provision or breakthrough is always a possibility. Never give up in the face of defeat or loss ... lift your eyes and expect to see wonders ...
Deposit / Withdraw
Not available
Issuer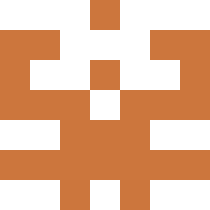 GCERCHE6...DRNKWNDR
Anchored asset
Not set by the issuer
Conditions
There is a locked supply of 144,000 WONDERS tokens, now and forever. WONDERS can only be swapped through a trading pair with our core Awards Ecosystem token PSMEDAL
Authorization flags
Issuer allows any Stellar account to add this asset.
Asset issuer can not freeze this asset on your Stellar account.
Issuer can not remove this asset from your account balance.
These options can not be changed by asset issuer later.