The XAU TOKEN is the Gold standard Stellar Tokens' platform token. It is issued under the ISO 4217 currency standard which denotes one troy ounce of gold. Stellar Tokens is setting milestones to complete 100% of XAUTOK being backed by gold. Follow the progress on https://www.stellartokens.net.
Deposit / Withdraw
Not available
Issuer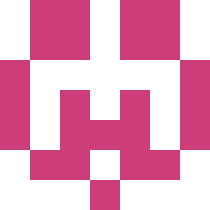 GASO2ZUK...PHXIVR5R
Conditions
Total issued 10B XAUTOK.
Authorization flags
Issuer allows any Stellar account to add this asset.
Asset issuer can not freeze the asset in your Stellar account.
These options can not be changed by asset issuer later.